ZL1 Torque Converter (Core price included)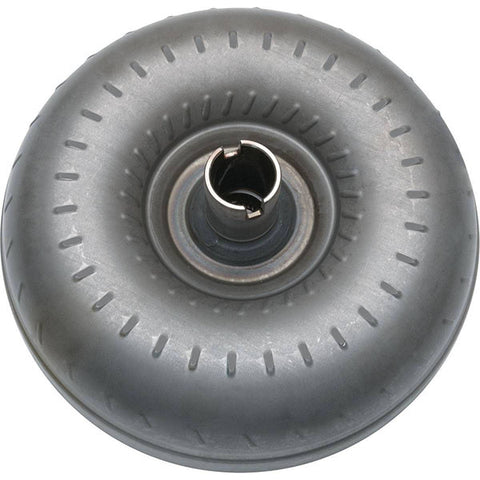 ZL1 Torque Converter (Core price included)
Description:
Zl1 Torque converter that fits in 6L80e and 6L90e transmission. Good Pairing for mild camshafts and also LSA Swaps on G8 and SS Sedans and other 6L80e equipped cars/trucks. 
GM prices this with a $150 core charge. Price above already has that core charge added to it. 
Bolts: 
For installs that uses the stock flex plate that came with your 6L80, you can reuse your OEM 3 bolts or buy 3pcs of ARP bolts.