LSA/LS9 TVS Supercharger Rebuild Kits
LSA/LS9 TVS Supercharger Rebuild Kits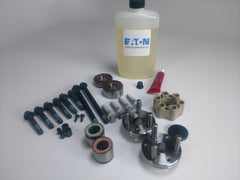 If the supercharger is noisy, or making growling, rattling, or grinding sounds it may need to be rebuilt. Your supercharger is a precision instrument built to tight tolerances. Don't trust your supercharger rebuild to just anyone, as  taking shortcuts will ultimately reduce power, reliability, and longevity of your supercharger.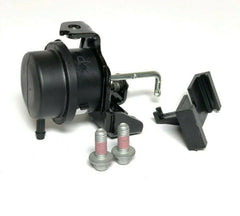 Description This genuine EATON bypass actuator is a kit that includes: Brand-new bypass actuator...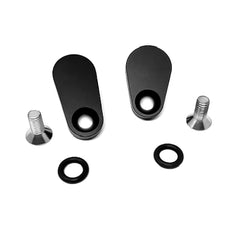 LSA or LT4 Snout Block off plates.  Each piece is machined from 6061 billet aluminum and anodized...