Zl1 High-Speed Heat Exchanger Pump Upgrade W/ Harness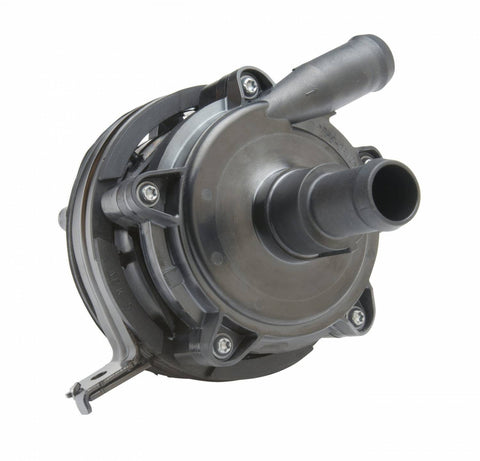 Zl1 High-Speed Heat Exchanger Pump Upgrade W/ Harness
Description:
CAMARO ZL1 INTERCOOLER HIGH SPEED COOLER PUMP
Plug and play Zl1 intercooler pump. Flows 4.85GPM, a 25% increase from OEM Bosch units for the supercharger systems. 
Pump comes with mounting clamp attached to it.. Wiring pigtail and Relay harness could be added with option below to make it plug and play.

RELAY HARNESS OPTION:  Harness Option is available to make wiring easier and cleaner, connects directly to battery and lead to ignition switched source.