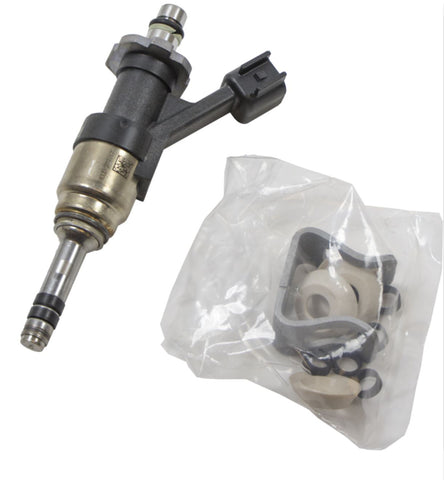 OEM LT4 Fuel Injectors
Description:
OEM LT4 Injectors listed per piece. Used for fueling upgrades on Gen V LT1, LT2, L83,L86 setups.  Note that there is no functional difference between "low", "nominal", and "high" versions; you just need all eight to match in the set.
Price listed below is per piece. Please purchase 8 if a full set is wanted.