LS7 Clutch kit- LS1/2/6/7 Compatible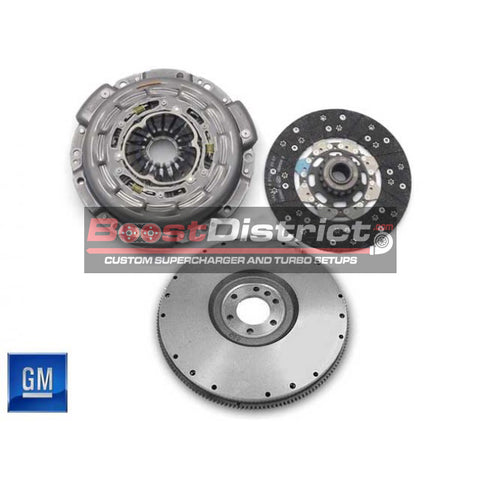 LS7 Clutch kit- LS1/2/6/7 Compatible
Description:
GM Z06 LS7 Corvette Clutch Kit
Upgrade your Corvette's clutch to the Z06 GM LS7 clutch kit. The LS7 clutch kit offers increased strength and performance over the stock C6 Corvette clutch and is ideal for motors that that have been modified for more performance.
Complete kit with GM pressure plate, disc, flywheel and flexplate bolts.