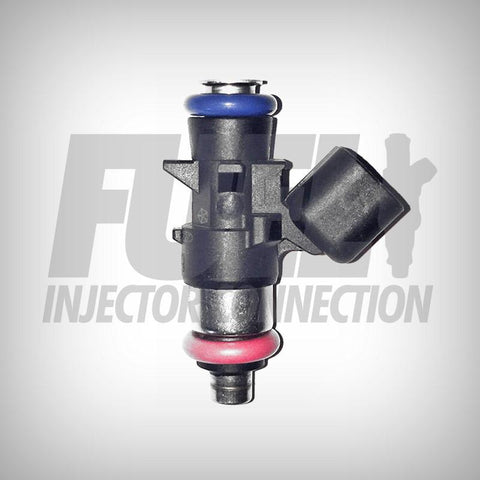 FIC650 650CC INJECTORS
Description:
Flow-matched,fuel injectors can be custom fit to almost any US domestic, European import or Asian import application (please select from drop-down menu).
• We supply all required o-rings, seals and adapters to properly fit your specific engine application.
• "Plug and play" two-sided electrical connector adapters can be purchased separately and can be found on our "connectors and adapters" page.
Flow rates:
Flow rates:
650 cc/min - 3.0 BAR (43.5 psi)
750 cc/min - 4.0 BAR (58.0 psi)
Complete static and dynamic flow information with each set.
THESE COME WITH INJECTOR DATA FOR HP TUNERS AND EFI LIVE