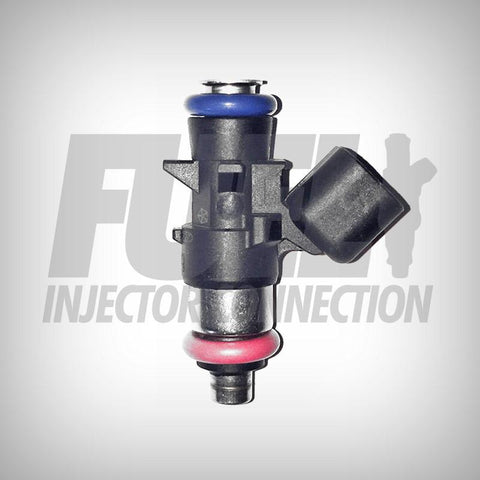 FIC1700 1700cc INJECTORS
Description:
1700 CC @ 3 BAR 
Flow-matched,fuel injectors can be custom fit to almost any US domestic, European import or Asian import application (please select from drop-down menu).
• We supply all required o-rings, seals and adapters to properly fit your specific engine application.
• "Plug and play" two-sided electrical connector adapters can be purchased separately and can be found on our "connectors and adapters" page.
Complete static and dynamic flow information with each set.
THESE COME WITH INJECTOR DATA FOR HP TUNERS AND EFI LIVE