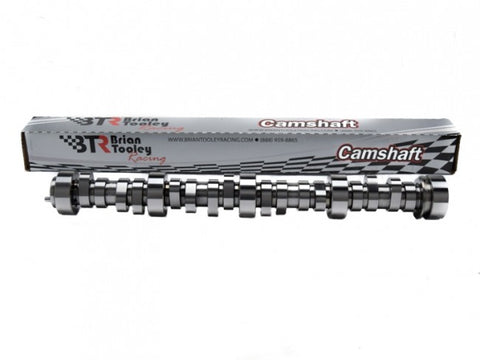 BTR TURBO STAGE 4 CAM
Description:
STAGE 4 TURBO CAM
Specs: 234/239 .612"/.610" 115+5 
Often Imitated - NEVER duplicated!
The Stage 4 Turbo cam has earned a reputation in hundreds of stock stroke applications. If you have a ~408" bottom end spinning it in the 6400-6800rpm range, this is also a very good fit. Paired to an S400 frame (or similar size) this camshaft will help you move some serious air. We've had many imitations pop up since we first debuted the turbo grind lineup, but they can't duplicate the absolute durability these lobes provide. Regarded as the BIG STICK of our turbo cam lineup, the Stage 4 is here to party. Get on the train or get off the tracks!