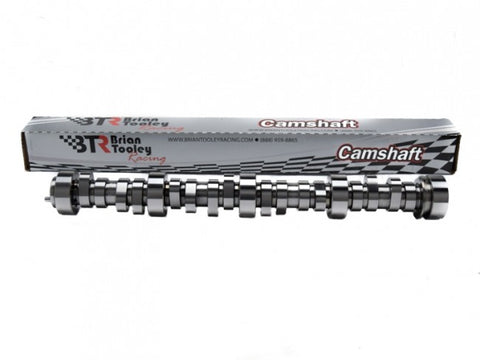 BTR TURBO STAGE 2 CAM
Description:
STAGE 2 TURBO CAM
Specs: 226/231 .605"/.598" 113+4 
The most versatile turbo camshaft on the market today. The stage 2 has been proven to be an excellent camshaft choice for cathedral port headed 5.3's and 6.0's utilizing a wide range of different turbos.  It works well with units as small as a Precision 7275, and as big as the 88mm S400's from Borg warner. This camshaft is often imitated but never duplicated. Lobe selection and cam events have been custom tailored after years of use in the real world. These units move some serious air!!