BTR STAGE 4 TRUCK CAM V2 Torque
BTR STAGE 4 TRUCK CAM V2 Torque
Description:
BTR STAGE 4 TRUCK CAM V2 
99-13 GM Truck Applications 
From the team that brought the industry's NUMBER 1 SELLING GM TRUCK CAMSHAFTS to market. Brian Tooley Racing is proud to introduce the next chapter in the performance GM Truck saga. Our all new V2 series was born from the demands of an ever changing market. From toy haulers to trucks turned street rods, our V2 truck cam lineup has an answer for your needs.  We have partnered with an OEM Tier 1 supplier to grind the new V2 series. The end result is a revised camshaft that provides more average torque, higher peak power, and a maximum depth heat treatment. The maximum heat treat depth is achieved by having cam cores made within a few thousandths of final grind size. As opposed to grinding all the camshafts from the same starting core, they each have their own respective core to begin.
All of this is done in the Land Of The Free!
Made In The USA!
STAGE 4 SPECIFICS:
The Stage 4 grind has made a name for itself not only in the truck world, but in the street car market as well. This camshaft is suited for the consumer that want's maximum peak power, and isn't looking to use their truck as a work horse in the towing department. The grind moves the powerband upstream, so bottom end torque will not be ideal for the every day tow vehicle. The ideal note of this camshaft is distinct. It has the 'lope' that many are looking for when sitting at a stoplight. We reccomend the use of an aftermarket torque converter when installing this camshaft.
For more information, contact our sales department! 888.959.8865.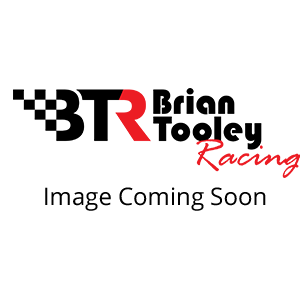 V2 CAMSHAFTS: Specific Advantages
Revised Camshaft Centerlines For Increased Average Torque 

Engine Dyno Verified To Produce More Power

USA Based OEM Tier 1 Supplier - These Camshafts Are Made To LAST.

Each "Stage" Is Born From It's Own Specific Cam Core. NO GENERIC CORES USED.

Because Of The Specific Core Per Cam, Maximum Heat Treatment Penetetraion Is Achieved.