BTR PDS Supercharger Stage 1 Cam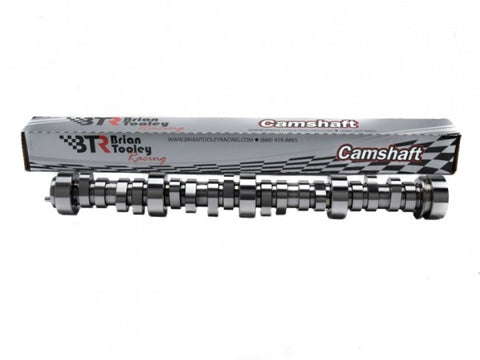 BTR PDS Supercharger Stage 1 Cam
Description:
BTR PDS STAGE 1 CAM
Specs: 223/238 .610"/.585" 120+6
Cam Motion 5150 Core
This is a great camshaft for those wanting the power production of the Stg II camshaft, yet desire slightly better driving manners. Will work great with any positive displacement supercharger on a 6.2 liter engine. With -10 degrees of overlap it has a nice, mellow idle, but makes the power of much larger cams. This cam has more traditional intake valve closing and exhaust valve opening events, and conservative lift which makes this cam more durable than others on the market.
Will require a 3 bolt cam gear for Most Gen4 LS 2006+ Cars