BTR LS3 N/A STAGE I 3 BOLT CAM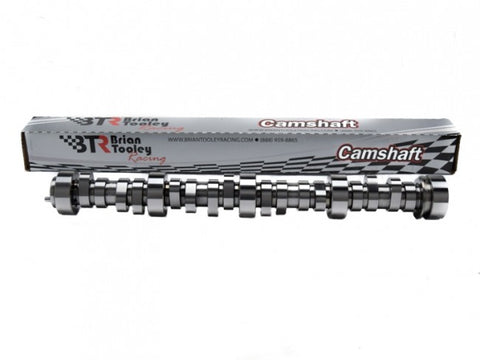 BTR LS3 N/A STAGE I 3 BOLT CAM
Description:
BTR LS3 STAGE 1 NA CAM
Specs: 221/228 .609"/.571" 112+2
The LS3 is an excellent starting point for making great power. That means you hardly have to breathe on it to start making good power. The lobe design on this grind is custom tailored to give you and your valvetrain an easy ride. Aggressive and incorrect lobe choice can cause chaos on supporting engine components, especially when it's in a car that is going to be gobbling up miles on the street. The Stage 1 cam has proven to make over 400whp and does not require an aftermarket torque converter in automatic applications. However, adding one will help unlock this cam's full potential. A small bump in idle lope that won't compromise drivability.
Bolt ons + LS3 Stage NA Grind