BTR LS3 N/A STAGE 4 3 BOLT CAM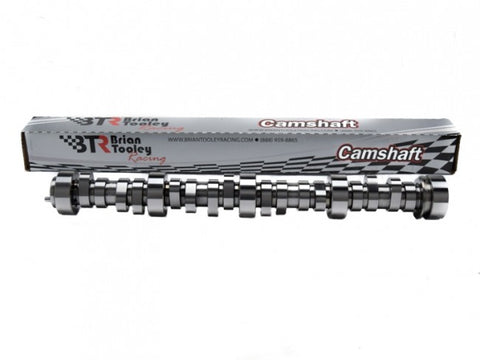 BTR LS3 N/A STAGE 4 3 BOLT CAM
Description:
BTR NA STAGE 4 LS3 CAM
Specs: 233/250 .619"/.595" 113+5
The Stage 4 LS3 grind has been utilized on many max effort combinations with great success. We see 500+ whp with the addition of proper bolt-ons, while maintaining the durability you come to expect from BTR components. It is ground with nitrous in mind as well, working well with up to 300 horsepower worth of night night juice. For proper piston-to-valve clearance, you cannot mill your cylinder heads without the possibility of needing to flycut your pistons. An aftermarket converter is a necessity for automatic applications.