BTR LS3 N/A STAGE 2 3 BOLT CAM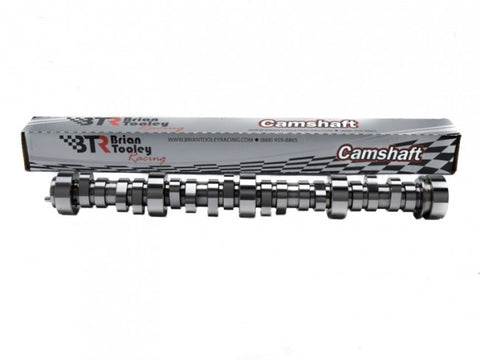 BTR LS3 N/A STAGE 2 3 BOLT CAM
Description:
BTR NA STAGE 2 LS3 CAMSHAFT
Specs: 225/238 .612"/.585" 113+3
The demand for this camshaft was in place before the first LS3 engine was torn down for a cam swap! With a history of making 470+ whp when accompanied by the proper bolt-ons, all while maintaining stock-like driving characteristics, this camshaft has found a permanent home on the shelves at BTR. Building on the easy integration of this grind, it should be noted that stock torque converters in G8 GT's, 5th Gen Camaro's, and C6 Corvettes work perfectly with this grind! However, if you're looking for an aggressive idle note, you won't be disappointed when you turn the key with this cam in control.
Note: This camshaft is meant for use with 3 bolt cam gears. It also requires upgrading your valvetrain. If you're looking for an entire customizable camshaft kit, including valve springs & pushrods, check out the "Camshaft KITS section."