BTR LS1 & LS2 NA STAGE I CAM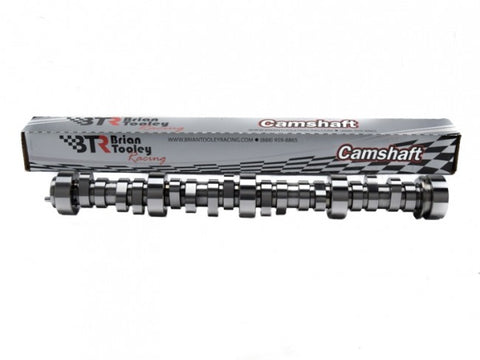 BTR LS1 & LS2 NA STAGE I CAM
Description:
BTR LS1/LS2 STAGE 1 NA CAM
Specs: 223/230 .610"/.573" 115+2
This is a great camshaft for daily driver applications that need a kick square in the pants. It offers an aggressive idle compared to stock without going overboard and negatively affecting drivability. Stock torque converters will work with this. However, an aftermarket stall will help unlock this cam's full potential. The stable lobe design and mild specs ensure that this cam is easy enough on your valvetrain components to keep you smiling for tens of thousands of miles.