BTR LS1 & LS2 NA STAGE 4 CAM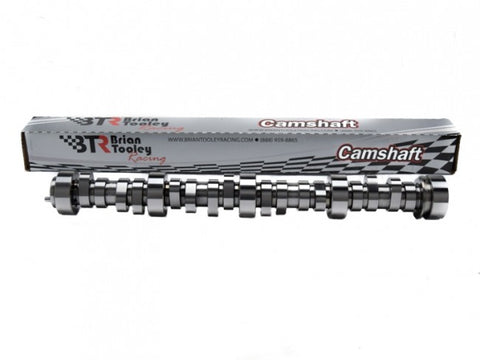 BTR LS1 & LS2 NA STAGE 4 CAM
Description:
BTR STAGE 4 (LS1/LS2) NA CAMSHAFT
Specs: 235/242 .621"/.592" 111+3
 The largest offering in our NA LS1/LS2/LS6 lineup, the Stage 4 has proven it's worth time and time again. The stage 4 sacrafices a small amount down low while on a mission to make max peak power. It is not uncommon to see 460+whp with the proper supporting mods. A proper set of cylinder heads will make this camshaft come alive! Will require an aftermarket stall converter. Consult your tuner regarding stall speed needs!