BTR LS1 & LS2 NA STAGE 2 CAM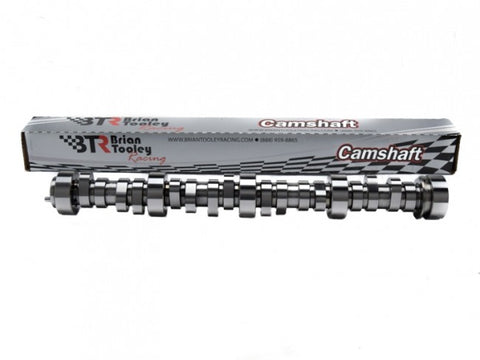 BTR LS1 & LS2 NA STAGE 2 CAM
Description:
BTR LS1/LS2 STAGE 2 NA CAMSHAFT
Specs: 227/234 .614"/.576" 113+2
This is a great camshaft for daily driver applications where more sound and power is wanted in comparison to our Stage 1 camshaft. It is common to see over 400 whp with this grind when backed with proper supporting mods. An aftermarket stall converter (2800+ rpm stall) is ideal for automatic vehicles. It is best to consult your tuner or the BTR sales team when deciding on a converter. This cam was created with a focus on all-around drivability while giving the engine the attitude you desire from a V8. This camshaft, like our other offerings, is easy on valvetrain parts!